Trade Relations Between Turkey And Europe
TRADE RELATIONS BETWEEN TURKEY AND EUROPE
Turkey has established cultural and commercial relations with Europe for many years. By way of the interest that Turkey has shown to Europe, our economy is mutually revitalized and our business has increased day by day for many years. The customs union agreement with European countries has historically been a major development to increase our trade volume. With this process, Turkey has become commercially integrated with the European Union.
Turkey brings many positive values to Europe, gives it geographical depth, enriches its ethnic and cultural diversity. Turkey is actively involved in international organizations such as the Council of Europe, OECD, NATO, and its strategic goal is membership in the EU. Having the power of access beyond its geographical place through the gains provided by its geographical and cultural heritage, Turkey wants to combine its presence in the future with EU membership. This process is also important in shaping the future of Europe. Our bilateral political relations with European countries are developing, strengthening our economic and commercial cooperation. More than half of Turkey's foreign trade is done by more European countries, the amount of foreign capital coming from European countries have been increasing day by day, common projects between private sectors are being realized and millions of European tourists visit Turkey every year. More than five million Turks living in Europe form a cultural bridge between their countries and Turkey. Turks living in these countries are encouraged to play an increasingly important role in the political, economic, cultural, and social life of their countries, by integrating them into the communities where they live and protecting their cultural identity. In this era when Europe is undergoing a transformation process, Turkey is deepening every aspect of its relations and cooperation with European countries, maintaining its current position in the international arena from a visionary view.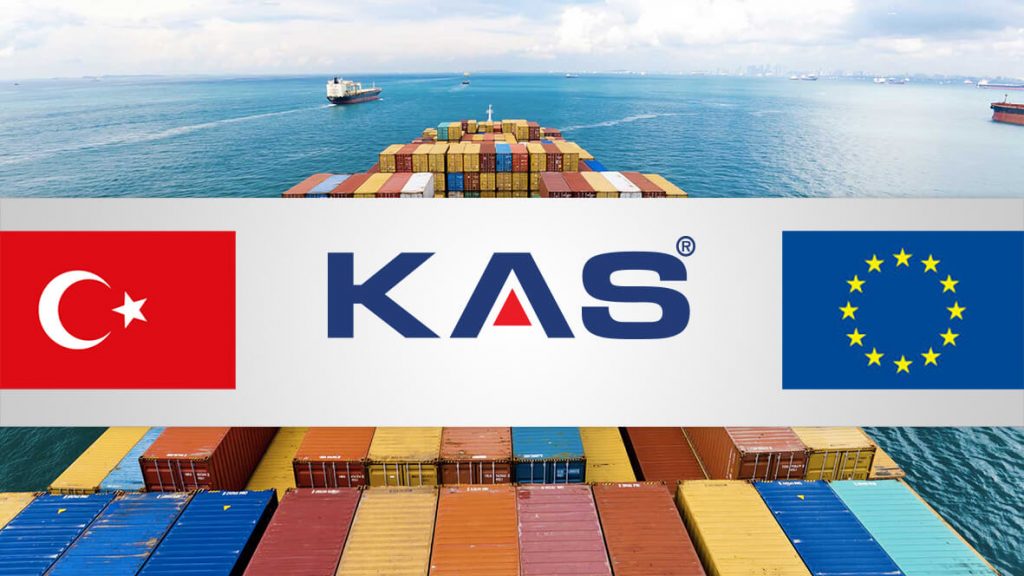 The view of KAS company in Europe
The export adventure of Europe of our company, which started many years ago, is growing every year. Our customers, which we mainly work, sell products with several types. European markets have a functioning market economy.
It has a market economy with two levels of income, high, and low, and functioning effectively. So as to be successful in this market, we must always add up to the intense competition for Chinese producers and local producers. Strong competitors and mandatorily required certifications will force us to find new opportunities. Considering both the volume of sales the market holds and numbers of competitors in the market, it shows the necessity of implementing a competitive pricing policy to enter the market.
Our visits to the region have been beneficial because we are dynamic, flexible, creative, and follow the innovations in the market due to the intense competitive environment and know ourselves from the economic, social, and cultural point of view to bring our products to users and to improve our sales relations. We measure the pulse of the market by establishing close communication with our customers and in this context, fulfilling customer demands make us successful. Even if we consider it as the European Union, some customers are asking for different certifications, and the high cost of these documents are in the way of an obstacle, and we are lifting this obstacle by budgeting our company's investment.
As Turkish producers, we have to work with customer focus and respond to the demands of our customers. We have to follow the innovations that we have done each time by watching our competitors in different countries. We are in a period that trade is fierce. Customers are always looking for quality products with suitable price. In this respect, the only way to keep customers is to meet demands and keep communication alive.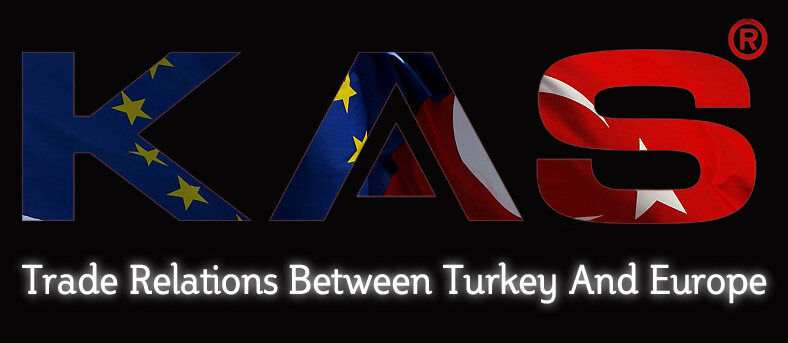 Mehmet Çetindere
Export Area Manager